services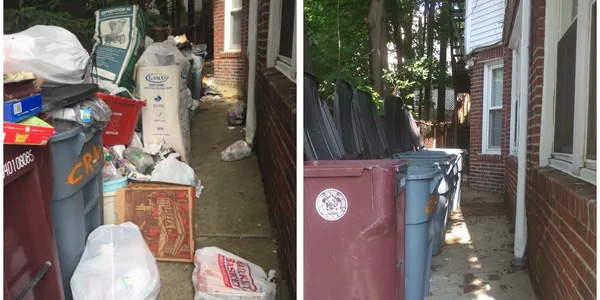 Junk Removal
We arrive on time, provide all the labor and remove all your junk with upfront honest pricing. All prices are based on a 12 cubic yard dump truck. We can take anything from 1 item to entire truck loads. Single items will be priced on an item-by-item basis. We will never put anything in the truck until you have a confirmed price that you are comfortable with.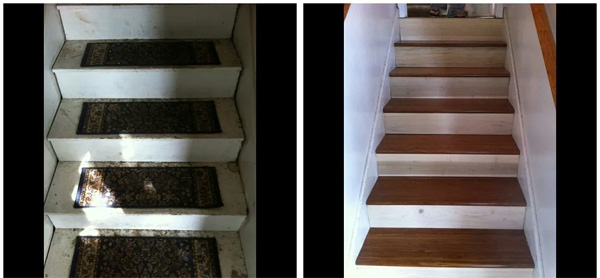 Landscape/grounds management
/Snow removal

Full clearings to weekly maintenance. Snow removal ...we do all areas of the property not just what we can get with the plow. stairs and walkways too.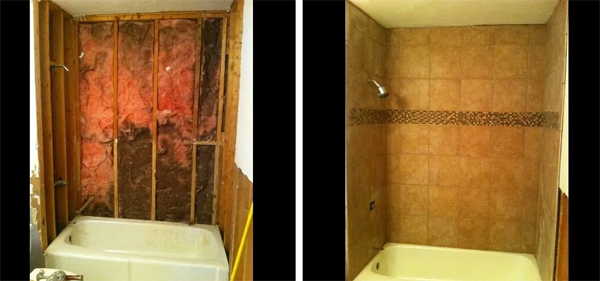 Remodeling and maintenance
- Demo
- Tile and flooring
- indoor /outdoor work
- Apartment flips
- Painting
- Professional assembly
Call Northern Property Services & Junk Removal
781-264-0873